Hi, I'm Leandro Oriente,
a front end developer at DAZN
living in Amsterdam.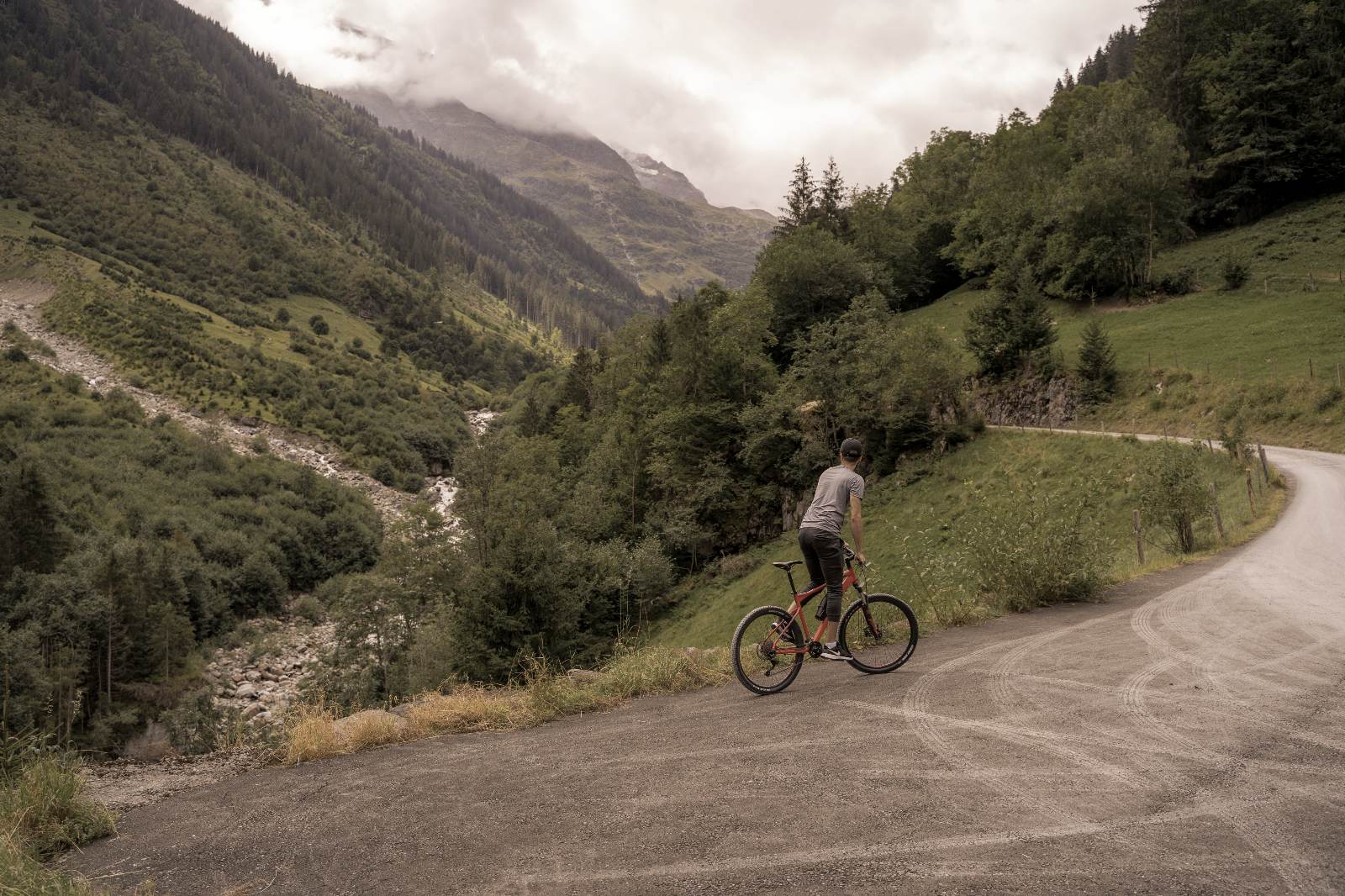 Front End Developer with a decade of experience building digital products and teams. Currently working at DAZN on A&R.
I'm a natural leader and besides coding and planning, I like spending time guiding and mentoring new developers. I'm also excited about fine-tuning development processes and guidelines, so the team can focus on what matters.
Throughout my career, I worked mostly with high scalable Softwares, B2B and B2C, built for a global or continental audience. I'm also open to experience working on a smaller company with a great team and product vision.
I have extensive experience developing all sorts of Web Applications using JavaScript, TypeScript, and many different frameworks, libraries, and technologies.
I'm not willing to relocate at the moment.